ARTE [S] ME [NSIONI] S

ARTE [S]ME [NSIONI] S
We live and breathe measurement as arte[s] me[nsioni]s - craftsmanship.   
Our strength is  power , our expertise is  automation industry 4.0 . Our service are  individual solutions.  We offer measuring equipment for power and power quality and carry out measurements and assessments according to international standards and norms - such as EN50160 or IEC61000-4-30. We also offer training courses on these topics. 

Vernetzen Sie sich mit Kolleginnen und Kollegen aus der ganzen Welt. 
Und registrieren Sie sich jetzt für das Tektronix Innovation Forum TIF 2023!
Der kommunikative, robuste und anregende AM-4-MoCa für Ihren Feldeinsatz. 
Verstaut im robusten Transportkoffer ist der AM-4 zusammen mit dem notwendigen Zubehör sicher verpackt. 
You always have an alternative.

Using alternative energy is trendy and definitely one of our goals. That's how quickly a photovoltaic system can be set up if you have the right team.

Video: ARTEMES GmbH with the consent of all involved parties 
[Energie] Effizient. 

High effectiveness with as little effort as possible - that is efficiency by definition. It is close to our hearts that you can carry out your energy and production processes as efficiently as possible. 



communicative.
Not only our team but also our measuring instruments are extremely communicative. Integrated routers and the ARTEMES server chat with each other - and especially with you. 

And safe.  
State-of-the-art EMC requirements, traceable accuracies and, above all, secure transmission protocols mean that we can be sure that you will safely get through the measurement day. 

Floating on cloud 9. 

Others speak of happiness hormones and endorphins when they are floating on cloud nine, we speak of the CLOUD and mean our proven VPN network, through which the ARTEMES connects all instruments with each other and thus enables an easy, weightless exchange of data with the ARTEMES CLOUD server.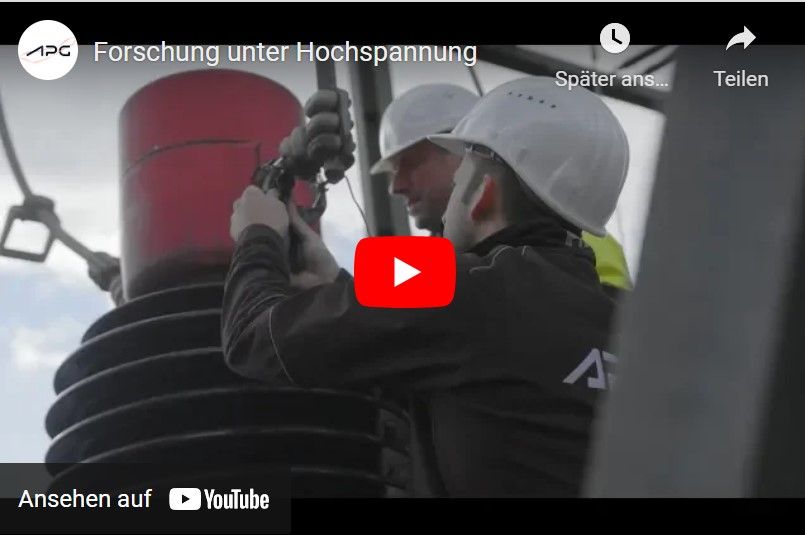 Wir lieben die fachliche Herausforderung
Zusammen mit der APG Austrian Power Grid AG durften wir spektakuläre Kurzschlussversuche durchführen. Als besonderer Ort des Geschehens diente unter anderem das Umspannwerk in Hessenberg in der Steiermark. 
Video: APG Austrian Power Grid AG - Beispiel einer Kurzschlussmessung

SUPPORT

You need technical help? 
We are available from Monday to Thursday from 9:00 am to 4:00 pm and Friday from 9:00 am to 1:00 pm.

Founded in 2013, we are now a small team of passionate and ambitious employees whose goal is to MEASURE the world. We live and breathe measurement as arte[s] me[nsioni]s - craftsmanship. 
For us, values such as trust in each other, mutual respect and appreciation, the sense of responsibility to bring things to a satisfactory conclusion and handshake quality are what count.