Measuring Electrical Parameters.
We carry our measurements and provide measurement reports.
ARTEMES is your first-stop shop for measuring electrical parameters and receiving measurement reports.  

Measuring andevaluation. Beside the development of measuring instruments ARTEMES also offers  measurements as a service as well as the preparation of reports. 
load profile analysis 


power quality measurement


short circuits


earth faults


special measurement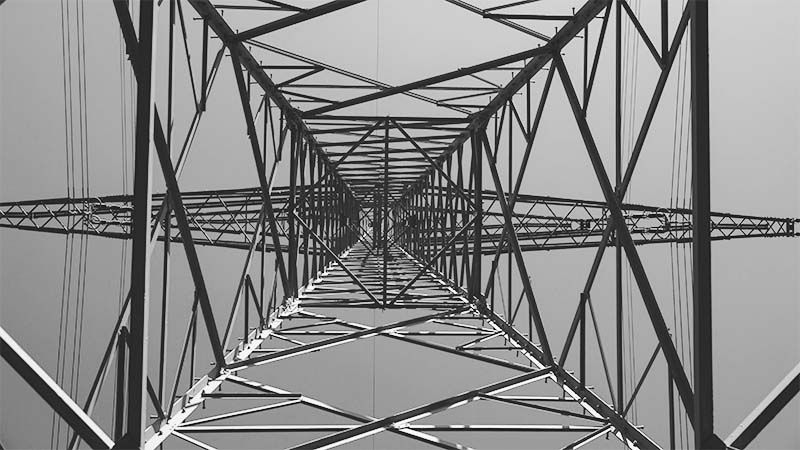 Power Quality

We carry out analyses according to the following regulations:

EN 50160 | IEC 61000-2-2 | IEC 61000-2-4 | IEC 61000-3-x | fault statistics | various connecting regulations  (e.g. TOR D2) | other standards on demand
Special Measuring

We are happy to support you with your special measurement requirements, such as
power analysis up to 2 MHz | frequency analysis up to 1 Mhz | harmonic analysis up to 150 kHz | flicker evaluation and flicker detection | ripple control signal analysis | earth fault measurement | voltage measurement

Special Measurements? We are here to help and advice you.
Find out how, when and according to which standards your measurement can be carried out.