FLUKE  


thermal imaging cameras, measuring instrumemts & Co
"Measure everything that is measurable and try to make measurable what is not measurable yet!"
[G. Galilei]

With FLUKE you build on portability, ruggednesss, safety, usability and strict quality standards. 

Since its foundation in 1948, FLUKE has been supplying professional tools for installation, maintenance and service. FLUKE measuring instruments are used all over the world and make measuring an experience.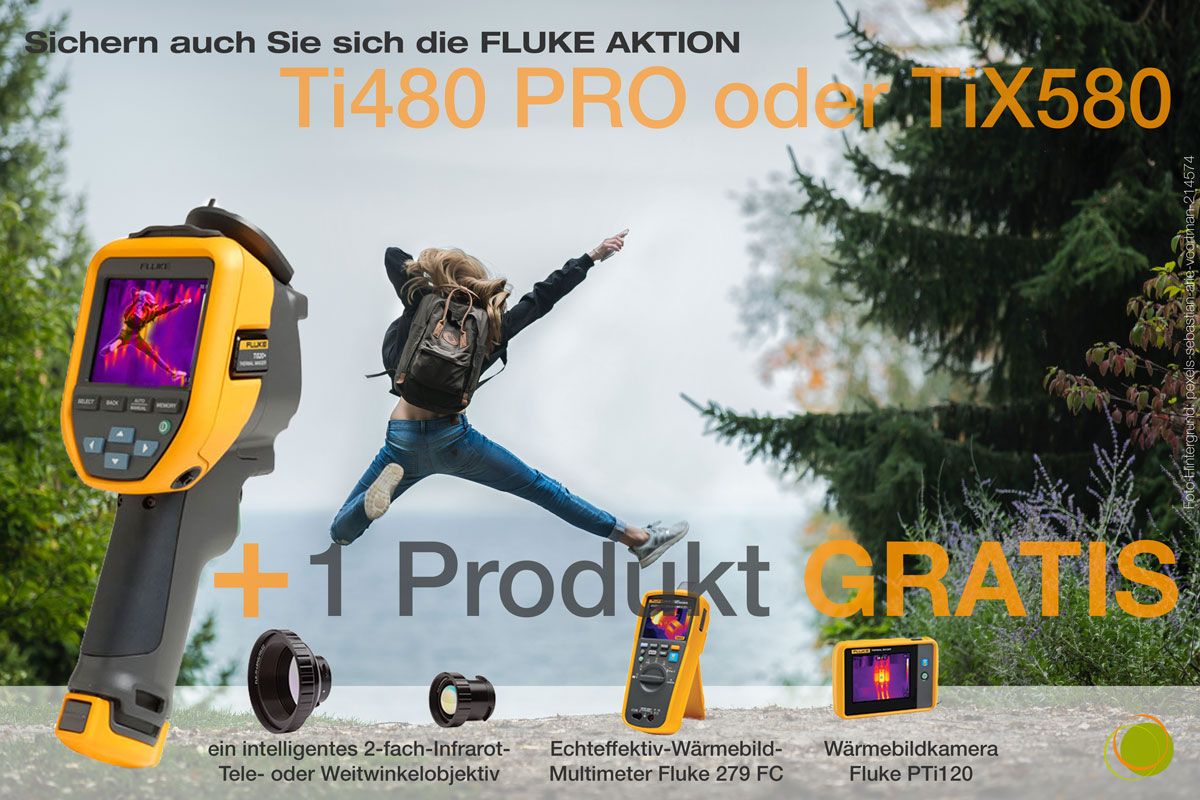 Ti480 PRO oder TiX580 + 1 GRATIS-Produkt
" Wer ohne  Luftsprung  lebt, ist nicht so vernünftig, wie er glaubt. " ― François de La Rochefoucauld

Starten Sie mit einem Luftsprung ins Leben und genießen Sie diese Leichtigkeit. Sichern Sie sich das Gratisprodukt beim Kauf einer Ti480 PRO oder TiX580 - noch bis zum 30. Juni 2023.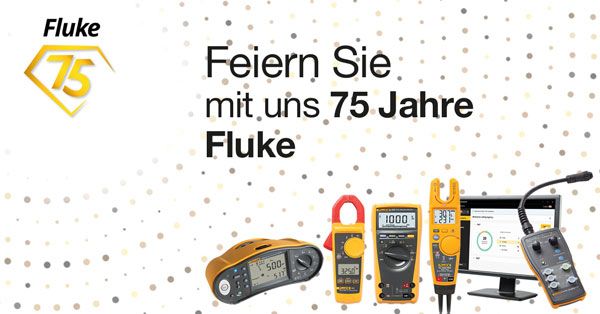 FLUKE Frühlingsaktion

FLUKE sagt "Danke" und lässt die Preise zum 75. Jubiläum mit satten Rabatten auf zahlreiche Bestsellerartikel purzeln.

Save on FLUKE's high quality test and measurement equipment and enjoy the discounts and special offers.
Measure by using FLUKE professional instruments.
Convince yourself of the ruggedness and user-friendliness of FLUKE products.