Tektronix  


oscilloscopes, function generators, signal generators
"It is not wisdom that makes us smarter, but experience!"
Tektronix has been developing and manufacturing test and measurement solutions for 75 years. The portfolio ranges from oscilloscopes and probes to analysers and signal generators. 

This experience makes the American company, which was founded in 1946, a market leader. Especially in recent years, instruments with new features have emerged that primarily address user-friendliness and offer perfect solutions.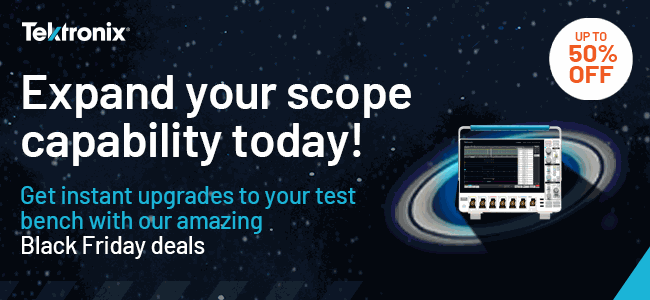 50% auf SOFTWARE-UPGRADES 
Sie haben jetzt die einzigartige Gelegenheit, ausgewählte Software mit 50% Rabatt zu erstehen.
gilt nur für node-locked Optionen

gilt für Oszilloskope, die vor dem 1.11.2022 ausgeliefert und registriert wurden

Das Angebot gilt bis 16. Dezember 2022.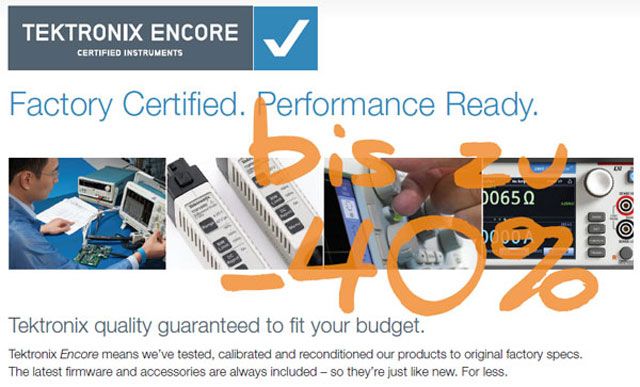 Perfect does not always mean something has to be new. Tektronix Encore offers refurbished and serviced demo units with the same warranty as new units and at a sensational price.

Up to 40% Tek Encore discount is for you!

50% Rabatt auf das 3 Series MDO mit 500 MHz.
Sichern Sie sich JETZT Ihre 50% Rabatt!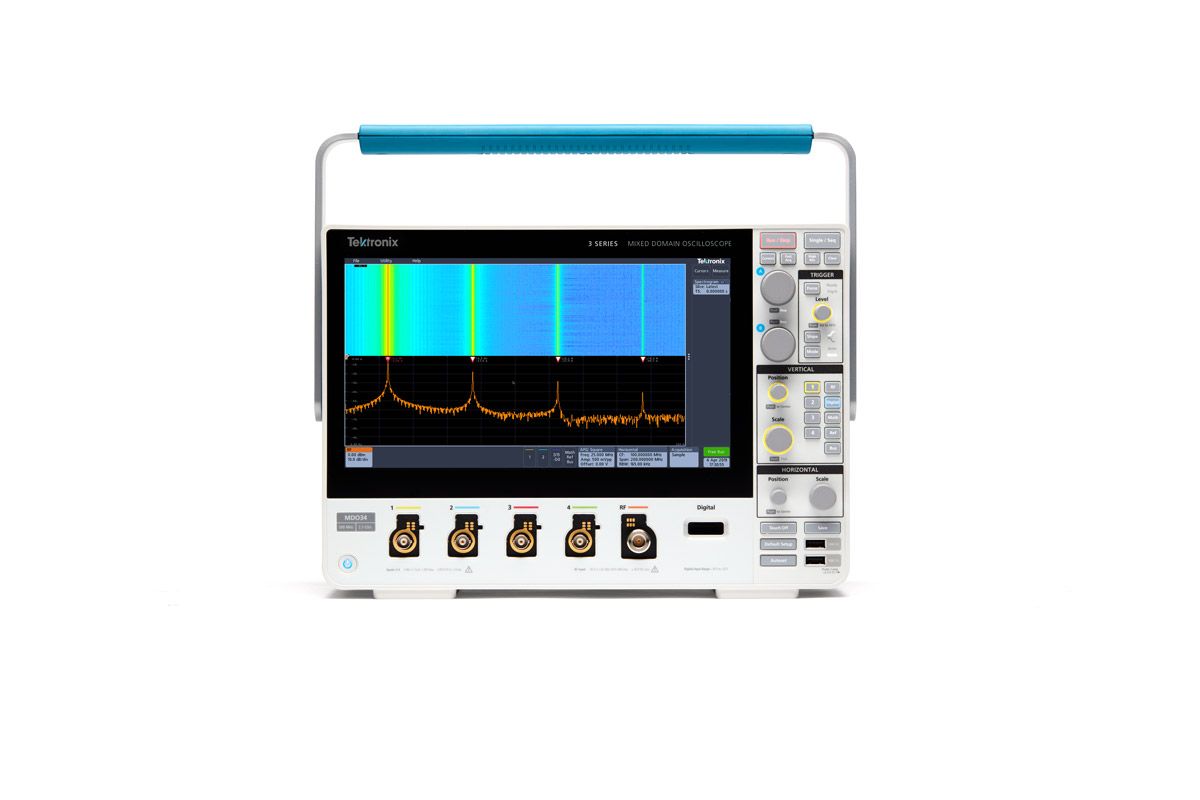 3 Series MDO
Angebot gültig für das 4-kanalige MDO-3 mit 500 MHz und den folgenden Optionen: 
Gilt nur für Neuprodukte. Gültig in Europa. Bis 23.12.2023.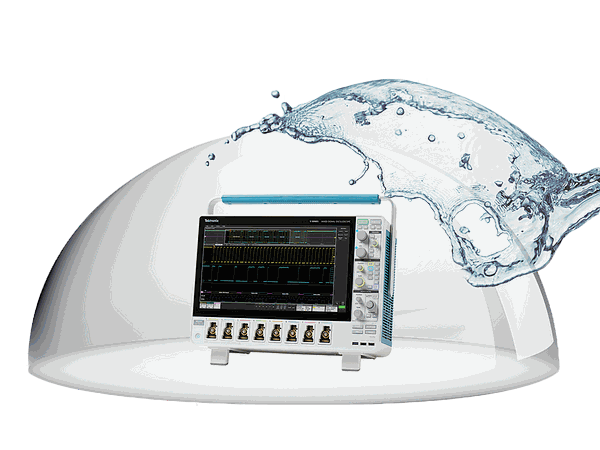 Save time, money and - most importantly - nerves with the Tektronix Complete Protection Plan. No matter what kind of damage it is, the complete protection plan is the perfect solution.

Various reasons why you should reach for Tek.
Visit us and enjoy the quality and longevity of Tektronix products.