The Lateral Thinkers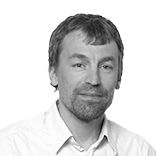 DI Daniel Gschliesser, CEO
For more than 25 years, customers have benefited from Daniel's customised and intuitive system solutions. The quality of our products is down to his acumen.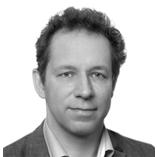 DI Dr. Werner Schöffer, CEO
Energy measurement technology is his true passion. So it's no surprise that Werner's heart has been beating with grid frequency for over 30 years now. Werner is the scientist who daily focuses on developing new products.

The makers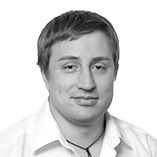 Christian Knap, BSc
Development

The devil is often in the detail - and this is the moment when things start to get interesting for Christian. Nothing remains hidden from his inquisitive mind. Christian always hits the nail on the head, not only in the world of IT.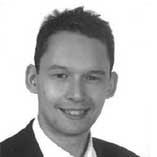 DI Dr. Jürgen Plesch, BSc
Development & Application

Equipped with plenty of knowledge about high-frequency Jürgen's heart beats especially for things that are under voltage. Jürgen measures with absolute accuracy and foresight.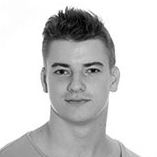 Lukas Koch, Application & Support

As an extremely ambitious and highly motivated colleague, our youngest member of the team tackles every issue and always has fun doing so, true to the motto "Eagle eye stay alert!" Lukas checks all ARTEMES measuring devices that leave the premises.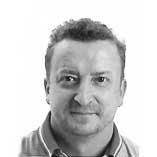 Norbert Koch, Production & Logistics
Concentrated strength and sensitivity - Norbert's uncompromising accuracy is essential for our quality standards. His determination and all-round ability also flow into the construction of the equipment.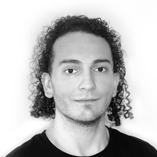 Matthias Außerwinkler, System Administration & Application Support

Als jüngstes Teammitglied bewahrt Matthias stets die Ruhe und bringt jugendliche Dynamik ins Team. Systembetreuung und Netzwerkadministration fallen ins seinen Aufgabenbereich.

The good spirits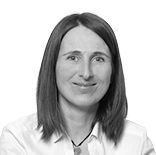 Bianka Gschliesser,
Verwaltung & Buchhaltung

"Order is half the battle, in accounting it's everything!" According to this principle, Bianka ensures with charm and sporting ambition that the figures are always right.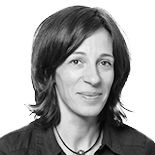 Mag. Karin Bonvecchio,
Marketing & Sales

Pictures say more than a thousand words - and to combine both in a stylish way is definitely Karin's achievement. Moreover, she is not only responsible for marketing but also active part in our sales team.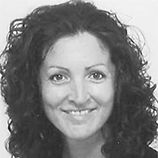 Claudia Wladasch, Office & Sales

Coming from the geographical centre of Austria, Claudia strengthens the sales team with her esprit from Bad Aussee. Her team spirit and empathy definitely enrich ARTEMES.

Lesen Sie mehr über das Entstehen, Schaffen und Wirken von ARTEMES.
2013 gegründet 2013 gegründet und seitdem ständig im Wachsen, Weiterentwickeln, Gestalten ....